Special Events and Workshops
IFI session took place as a plenary session at ICFM6 on September 16th 2014 in Sao Paulo.(Session program)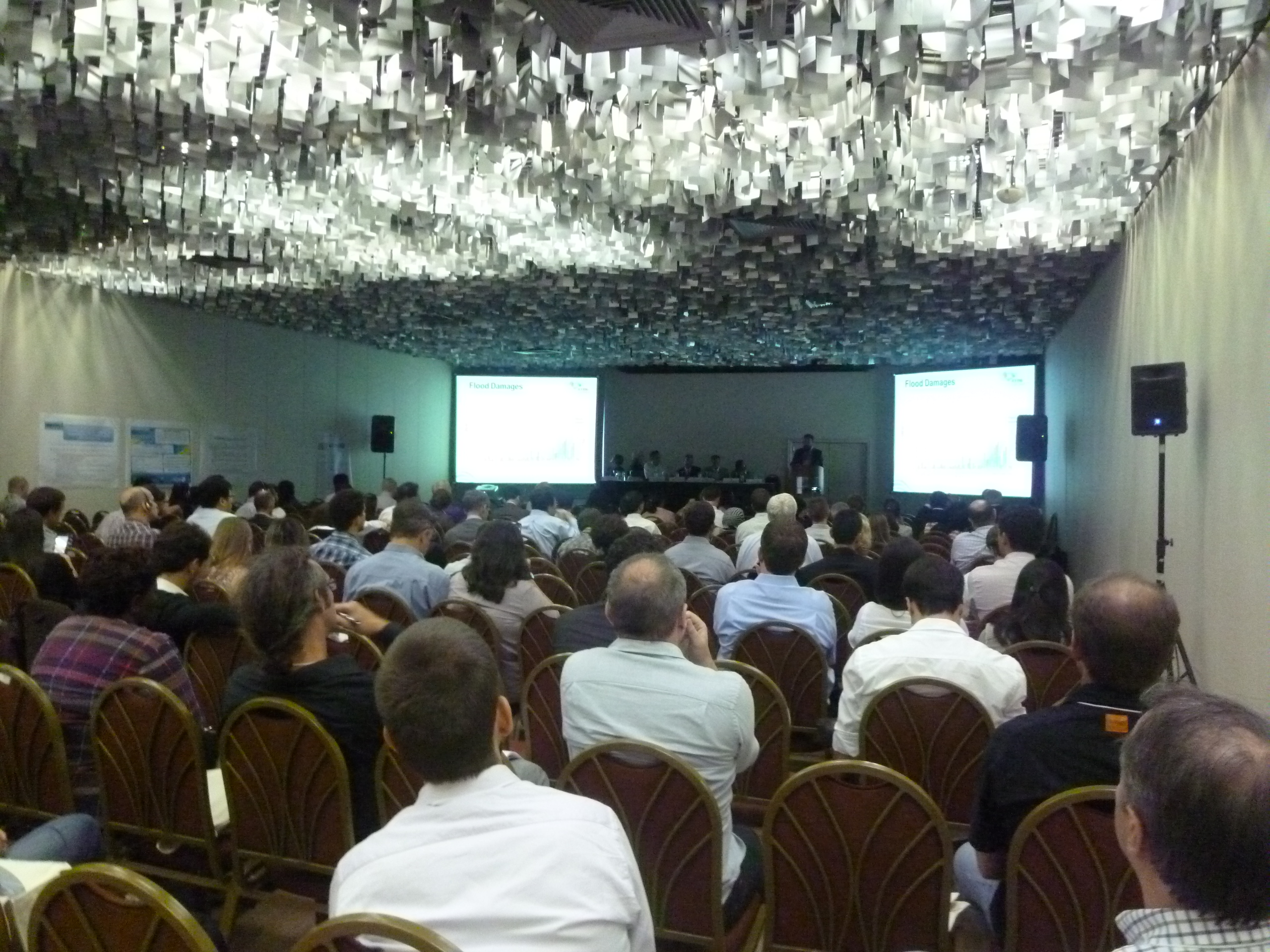 IFI session ground at ICFM6, Sao Paulo, 16th of September 2014, 13:30-15:30.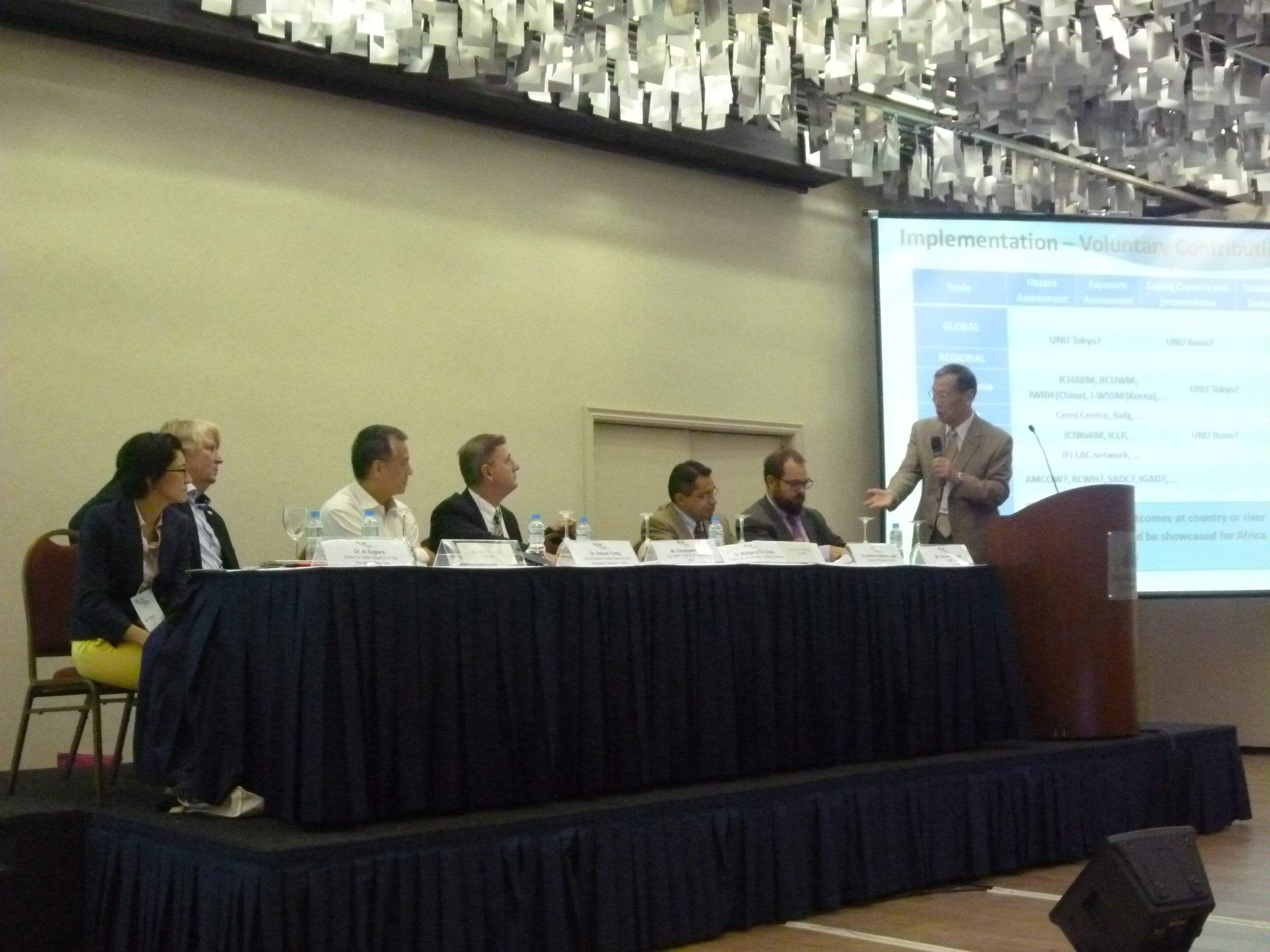 IFI session panelist at ICFM6.

13:30 - 13:50 Introduction of IFI flagship project.Pr Kuniyoshi TAKEUCHI,chairman of IFI session, ICHARM director and Secretary of IFI(pdf),Dr Masahiko MURASE, ICHARM (pdf). 13:50 - 15:05 Flood Risk Assessment Methodology Proposals to achieve IFI flagship project.